Section 8 housing wait list to open next week
1,405 vouchers will be made available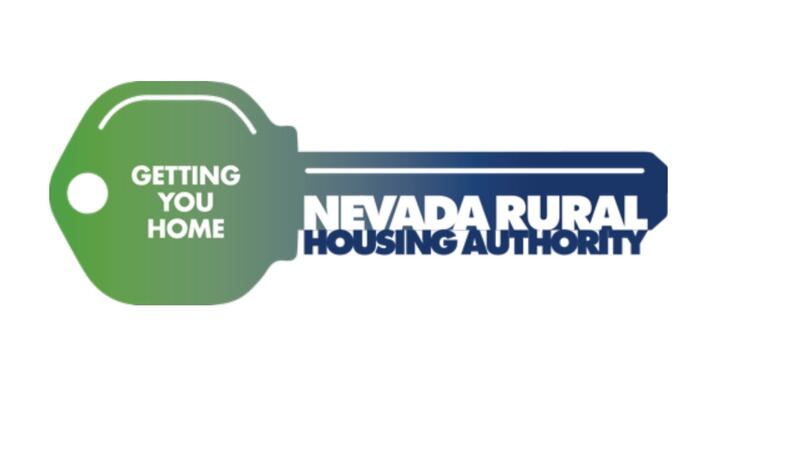 Published: Dec. 2, 2022 at 8:57 AM PST
RENO, Nev. (KOLO) - Nevada Rural Housing will be opening its Section 8 Housing wait list on Dec. 9.
The list will remain open until Dec. 16 and covers all counties except for Washoe and Clark. Those who need information about assistance in Washoe County should contact the Reno Housing Authority.
Applications for the list can be found here. 1,405 vouchers will be made available to households who meet the income requirement to qualify.
"Our mission is to provide affordable housing opportunities to as many rural Nevadans as we can," said Bill Brewer, NRH Executive Director. "Especially considering the many affordable housing access issues facing rural Nevadans, our HCV Program increases affordable housing choices for low-income households by allowing families, elderly, and disabled persons to choose privately owned rental housing."
Copyright 2022 KOLO. All rights reserved.