Washoe County commissioners approve canvass of the vote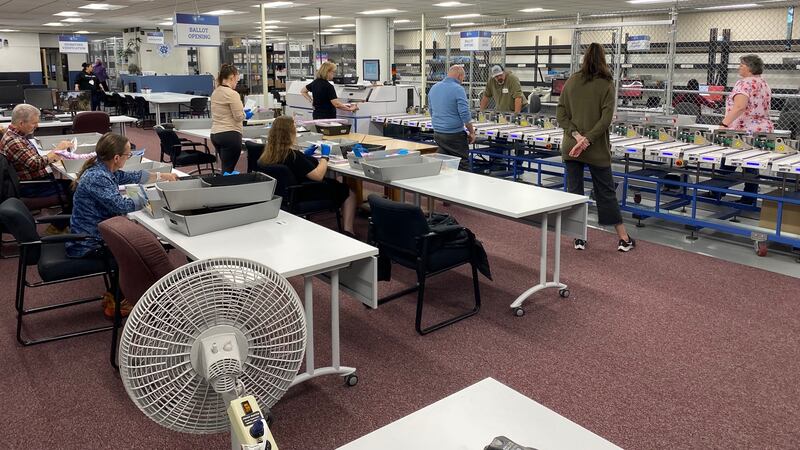 Published: Nov. 18, 2022 at 12:41 PM PST
RENO, Nev. (KOLO) - The Washoe County Commissioners voted 4 to 1 to approve the canvass of the vote. Jeanne Herman was the lone dissenting vote.
Interim Registrar of Voters Jamie Rodriguez presented a summary of the election, which saw voter turnout of 64 percent. Rodriguez also reported that the post-election logic and accuracy testing (post-LAT) was completed and found no errors.
The results will be entered in the records of the board, which contains the number of votes cast for each candidate. A copy of the certified abstract will also be submitted to the Secretary of State's office. Challenges to the election process may not be made until the vote is certified, per election law.
Copyright 2022 KOLO. All rights reserved.