Sprinklers stop vape pen fire in northeast Reno before it spreads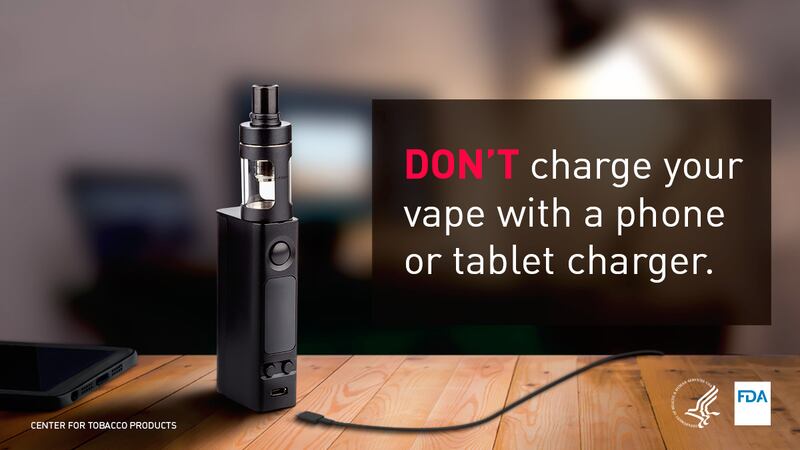 Updated: Jun. 10, 2021 at 5:34 PM PDT
RENO, Nev. (KOLO) -A sprinkler system stopped a vaping pen fire Wednesday before it could have gotten worse, the Reno Fire Department said Thursday.
Firefighters went to a fire at 4055 Gardella Ave. in northeast Reno about 6:48 p.m.
The fire did not spread beyond a bed after a fire sprinkler system put it out, preventing its spread.
An investigation showed that a lithium-ion battery failed and triggered a vape pen explosion, igniting the bed.
The department cited federal statistics that said there were 195 vape pen fires between 2009 and 2016.
The Reno Fire Department offers these tips to avoid vape pen explosions:
Consider using vape devices with safety features such as firing button locks, vent holes, and protection against overcharging.

Always use the charger that came with the device. Do not use tablet or phone chargers.

Do not charge your vape device overnight or leave it charging unattended.

Replace the batteries if they get wet or damaged.

Make sure you read and understand the manufacturer's recommendations for use and care of your device.

Charge your vape on a clean, flat surface, away from anything that can easily catch fire.

Protect your vape from extreme temperatures by not leaving it in direct sunlight or in your car on a freezing cold night.
Copyright 2021 KOLO. All rights reserved.