Driver killed in hit-and-run crash in Reno identified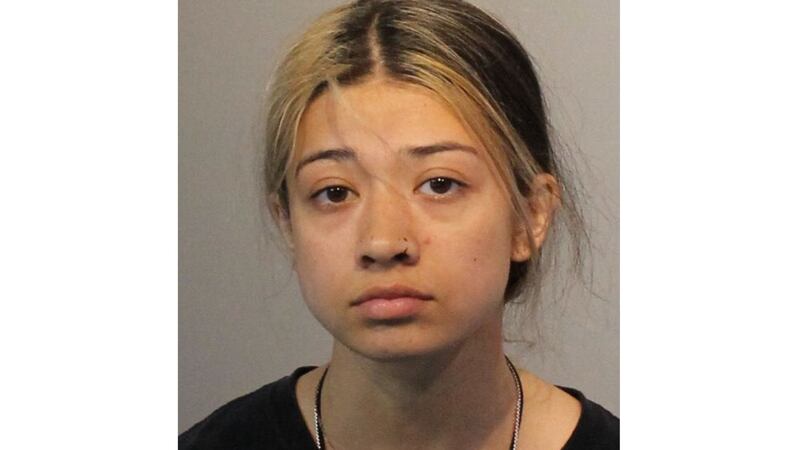 Published: May. 18, 2021 at 8:14 AM PDT
|
Updated: May. 26, 2021 at 9:05 AM PDT
RENO, Nev. (KOLO) - UPDATE APR. 26: The Nevada Highway Patrol has released the name of a driver who died May 18, 2021 in a fatal crash on Old Virginia Road and Panther Valley.
James Marsh, 44, of Reno was driving a Ford Explorer northbound on Old Virginia approaching the Panther Valley on-ramp to US-395.
The NHP says a Volkswagon Beetle driven by Jennifer Dietsch, 20, tried to pass Marsh on the left, struck a marker post on the traffic island, then struck the left side of the Explorer. The collision caused the Explorer to rotate and overturn, throwing Marsh from the vehicle. Investigators say Marsh was not wearing a seatbelt, and he was pronounced dead on the scene.
Dietsch is facing charges of DUI [marijuana] causing death (felony), duty to stop at scene of crash involving death (felony), failure to maintain travel lane (misdemeanor), failure to render aid (misdemeanor), duty to report crash to police officer (misdemeanor).
Copyright 2021 KOLO. All rights reserved.