Nevada Supreme Court to consider death penalty dispute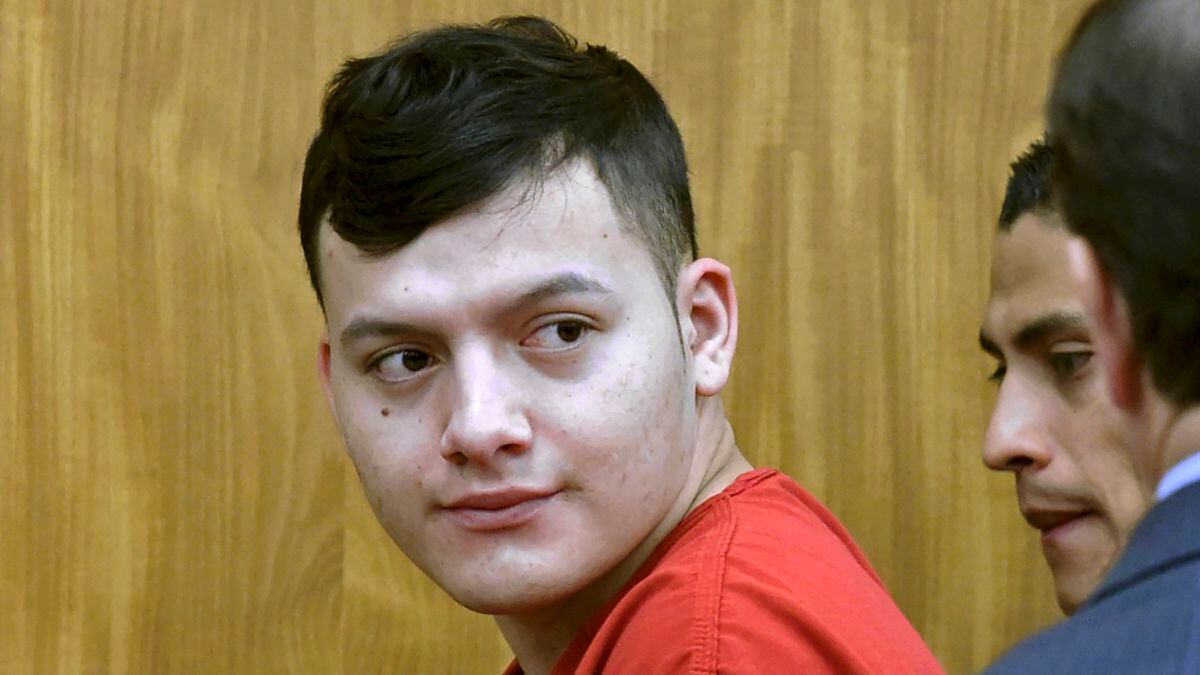 Published: Apr. 7, 2021 at 1:26 PM PDT
|
Updated: Apr. 7, 2021 at 4:03 PM PDT
CARSON CITY, Nev. (AP & KOLO) - Lawyers for a Salvadoran immigrant accused of killing four people in two counties in 2019 are urging Nevada's Supreme Court to overturn for a second time a Washoe County judge's ruling that he can be tried for all the crimes in district court in Reno.
Prosecutors countered Wednesday that Washoe County has the authority to conduct one trial because Wilber Ernest Martinez-Guzman killed all four victims with the same gun he stole from a Reno couple, Jerry and Sherry David.
Two of the four victims were murdered in Douglas County, Connie Koontz, 56, and Sophia Renken, 74. Koontz was the first victim found. Renken was found dead a few days later.
The justices rejected the prosecution's argument last March and ordered the district judge to revisit the matter. But she ruled again in September proper jurisdiction had been established.
There is no word when the Justices will announce their decision in the case.
Copyright 2021 The Associated Press. All rights reserved.